Satir Introductory Workshop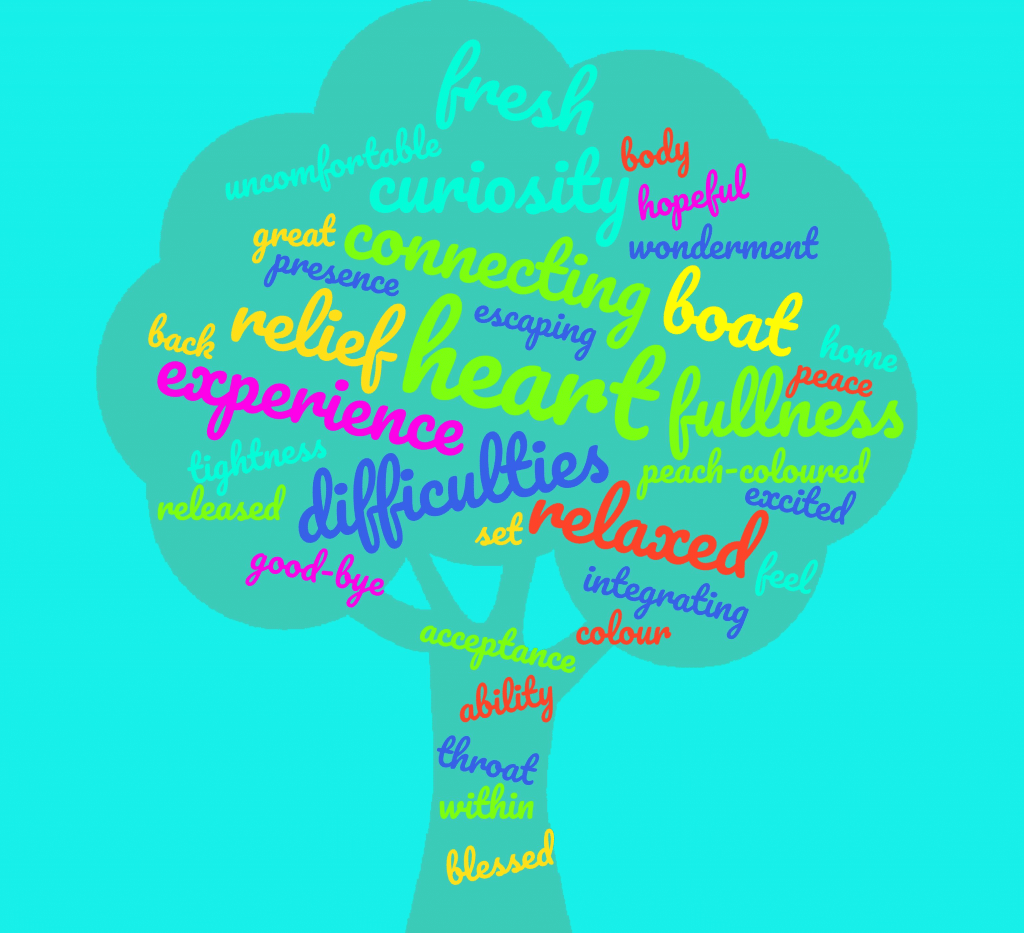 Join us for a full-day introductory workshop on Virginia Satir's Experiential Model of the Process of Change, Growth, and Relationships. Its an enriching and rewarding experience for people who want to experience personal growth and change. 
The Creating Connections Satir Institute is a spanish-english, bilingual, online space where we can explore and develop the different aspects of what it means to be connected to the people around us, and to oneself. 
Connected to your feelings and emotions
Connected to your unmet needs
Connected to a sense of safety, security, and calm